Simon games online and Free (19)
Author:

Emmanuelle ROUGER
/
Published by

Memozor



Published on 13 March 2019 /
Last modified on 12 September 2020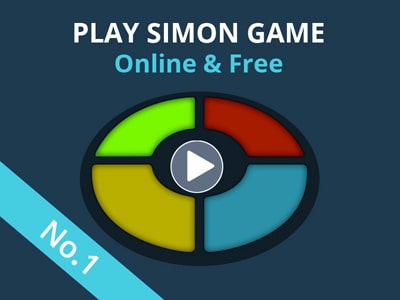 CLASSICAL VERSION OF THE ORIGINAL SIMON
Memozor propose you a free online version of the famous memory game called Simon!

This classical version is the same as the original and official version of the game edited byMB Company in 1978.To know more about the origin of this game, you can read the section «Origin and history of the Simon® game Official MB».
PLAY THE SIMON
Choose a Simon Game
How to play our online Simon games?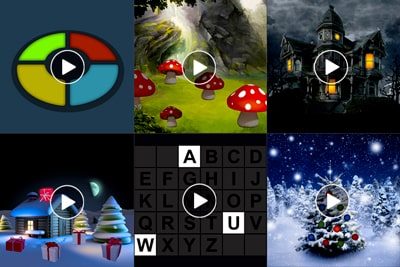 Memozor - Online and free Simon games
Press the button «PLAY» to start a game. In the upper part of the game, a message will guide you. When Simon plays, the game displays the message «LOOK», and when it's your turn to play: «PLAY».

Your score is displayed at the bottom of the game. Each time you pass a chain, your score is increased by 1 point.
You have the opportunity to change the difficulty level thanks to the button at the bottom of the game. The default mode is the "AUTO" mode, which implies that the speed of the chain increases gradually. If you are a beginner, you should start with a slow level and increase progressively.

If the sound of the game bothers you or distracts you, you can turn it off with the button at the top right of the game.

These games are free and are compatible with all browsers and devices: computers, tablets, smartphones, IOS ou Android. The content of the page and the game adapt automatically to your screen, you can play wherever you are!

The Simon games are great games to boost your memory. Find other types of memory games proposed by Memozor here.