Pokemons memory games - Online and free games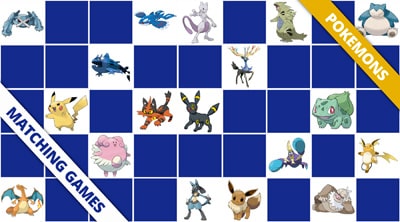 Find here many Pokemons memory games. You will find a very large number of different Pokemons from all the generations. Actually there are 7 generations... So, choose the game you prefer and come to play with Pikachu!

These games are responsive, indeed they are compatible with all devices: desktop, tablets and smartphones. The content and the games adjust automatically to your device, so do not hesitate to play the game on a tablet or a smartphone.
Choose the game you prefer from the list below and have fun!


Choose a memory game :
A game especially for the boys, more than 50 different Pokemon cards of the 5th Generation. Play with Zorua, Zoroark, Gigalith, Munna...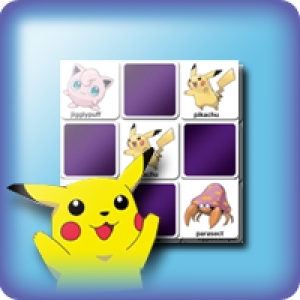 Many Pokemon creatures like Bulbasaur, eevee, espeon, horsea, patrat and many others...more than 150 pictures!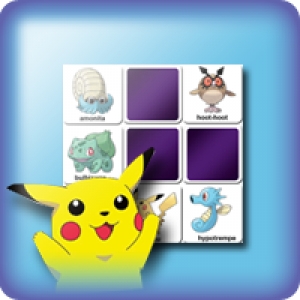 A game especially for the boys, with many Pokemon cards (more than 150 different cards), play with Pikachu, Pichu, Marill, Umbreon...